The pandemic has forced many businesses to downsize or shut down entirely, leading to an increase in the popularity of online freelance jobs. Freelancers enjoy the freedom and flexibility of being in control of their own careers, while businesses are drawn to the cost-saving benefits of hiring freelancers over full-time employees. Here, we present the top 10 highest-paying freelance jobs for 2023.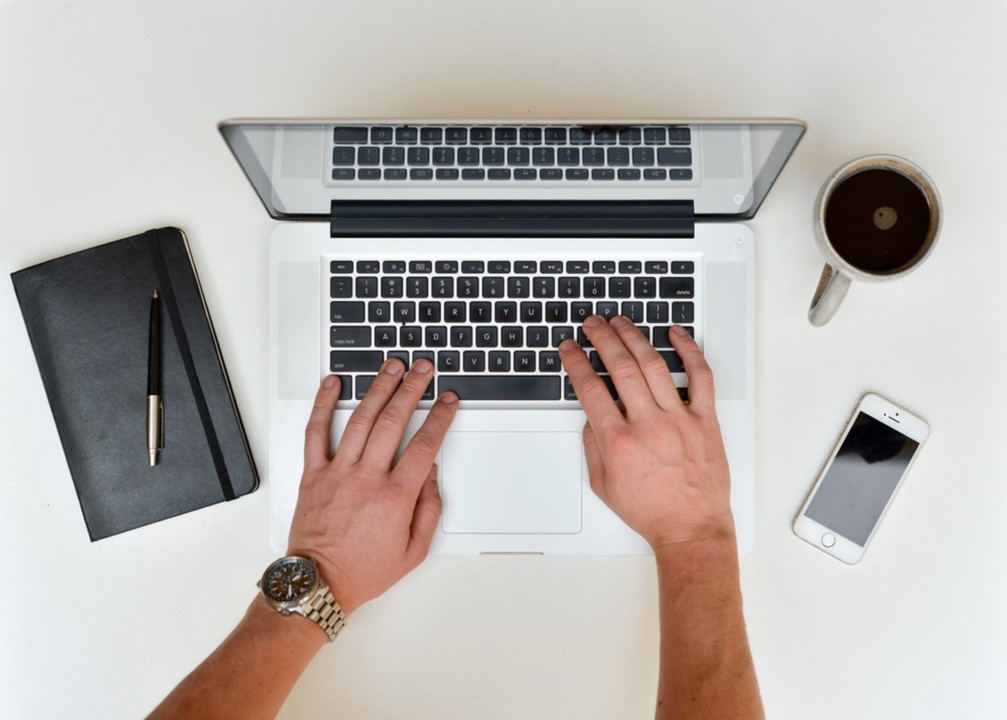 1. Web Designer or Web Developer
Web designers are in high demand as every business needs a website. If you have experience with WordPress or Joomla, platforms like Fiverr or UpWork are great for finding work. However, for higher-paying jobs with high-profile clients, consider applying to Toptal after undergoing a rigorous screening process. Udemy offers online web design courses for freelancers with less experience.
2. Graphic Designer
Graphic design is a valuable skill that applies to many areas of business. Proficiency in Adobe Creative Suite is essential, as is a strong portfolio showcasing your work. Degrees or certificates are helpful, but not always necessary.
3. Teacher
With a massive shortage of teachers worldwide, online teaching jobs are abundant. You don't need a teaching degree or credentials to become an ESL teacher, but a good command of the English language and comfort with online technology are necessary. Online tutoring is also an option for academic subjects.
4. Virtual Assistant
Virtual assistants (VAs) manage tasks such as email, phone calls, data entry, bookkeeping, research, social media, content creation, travel arrangements, and appointment setting. The more tasks you can complete, the higher your hourly rate, which ranges from $15 to $25 or more.
5. Freelance Writer
With endless opportunities on the web, freelance writing jobs are in high demand. Freelance writers create content for blogs, websites, social media, and marketing materials. A strong writing portfolio is essential, and degrees or certificates are helpful, but not required.
6. Social Media Manager
Businesses require social media managers to create and execute social media strategies to grow their online presence. Social media managers create content, analyze data, and engage with followers. Social media management is a growing field that requires strong communication skills and creativity.
7. App Developer
App development is a specialized field that requires technical expertise. If you're skilled in programming languages such as Java, Swift, or Objective-C, and have experience developing mobile apps, this could be the perfect freelance job for you.
8. Translator
With the increasing globalization of business, translation services are in high demand. Fluency in multiple languages is essential, as is the ability to translate written or spoken material accurately.
9. Video Editor
Video content is king in the digital age, making video editing an important skill. Video editors create and edit videos for websites, social media, and marketing campaigns. Knowledge of video editing software and a strong portfolio of work are essential.
10. SEO Specialist
Search Engine Optimization (SEO) is vital for businesses looking to increase their online visibility. SEO specialists are responsible for improving website rankings, analyzing data, and creating content strategies. A solid understanding of SEO best practices and Google Analytics is required.
In conclusion, freelance jobs offer a flexible and rewarding career path. While there are many jobs available, it's important to choose one that matches your skills and interests. With dedication and hard work, you can become a successful freelancer in one of the top 10 highest-paying freelance jobs of 2023.